Home > Spotify Music Tips > Connect Spotify to Discord
How to Connect Spotify to Discord
Are you a fan of both Spotify and Discord? Do you wish there was an easier way to combine them both for the ultimate music-sharing experience? Look no further! In this post, we'll provide step-by-step instructions on how to easily connect your Spotify account directly with your Discord server—no third party integration necessary. Not only does this make it even simpler for members of your community to share their favorite tunes with each other in real time, but allows everyone on your server access to discover new music and share their own playlists as well. Enjoy a hassle-free listening experience made possible by connecting Spotify and Discord today!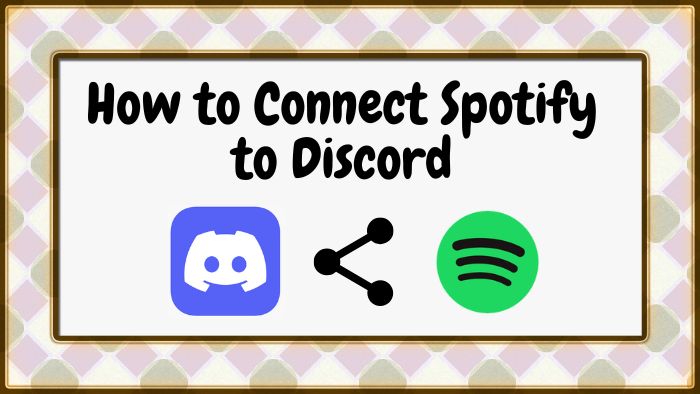 Part 1: How to Connect Spotify to Discord on PC/Mac?
If you never try to connect your Spotify to Discord on your PC or Mac, we are going to show you a simple tutorial for reference.
Step 1: Go to Discord website. Download and open up Discord app.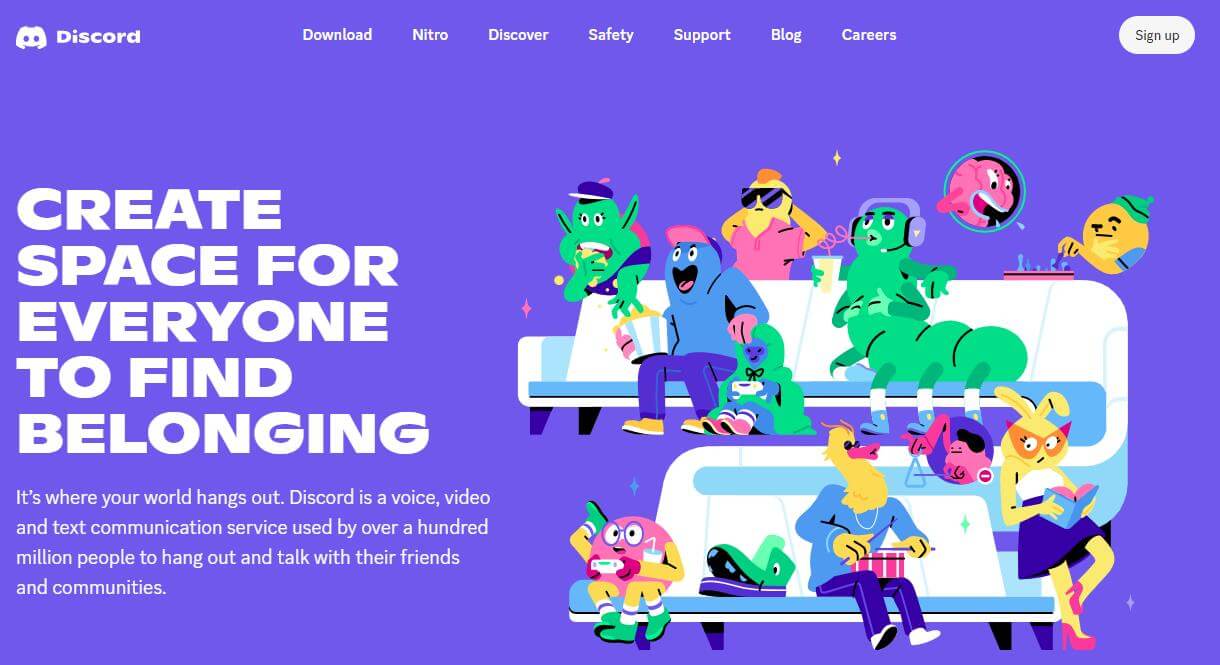 Step 2: Log into your Discord account and next to your username access the cog wheel to open up your User Settings.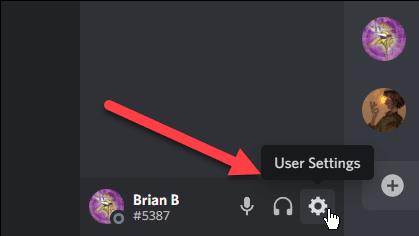 Step 3: Under the User Settings, click Connections and choose Spotify logo.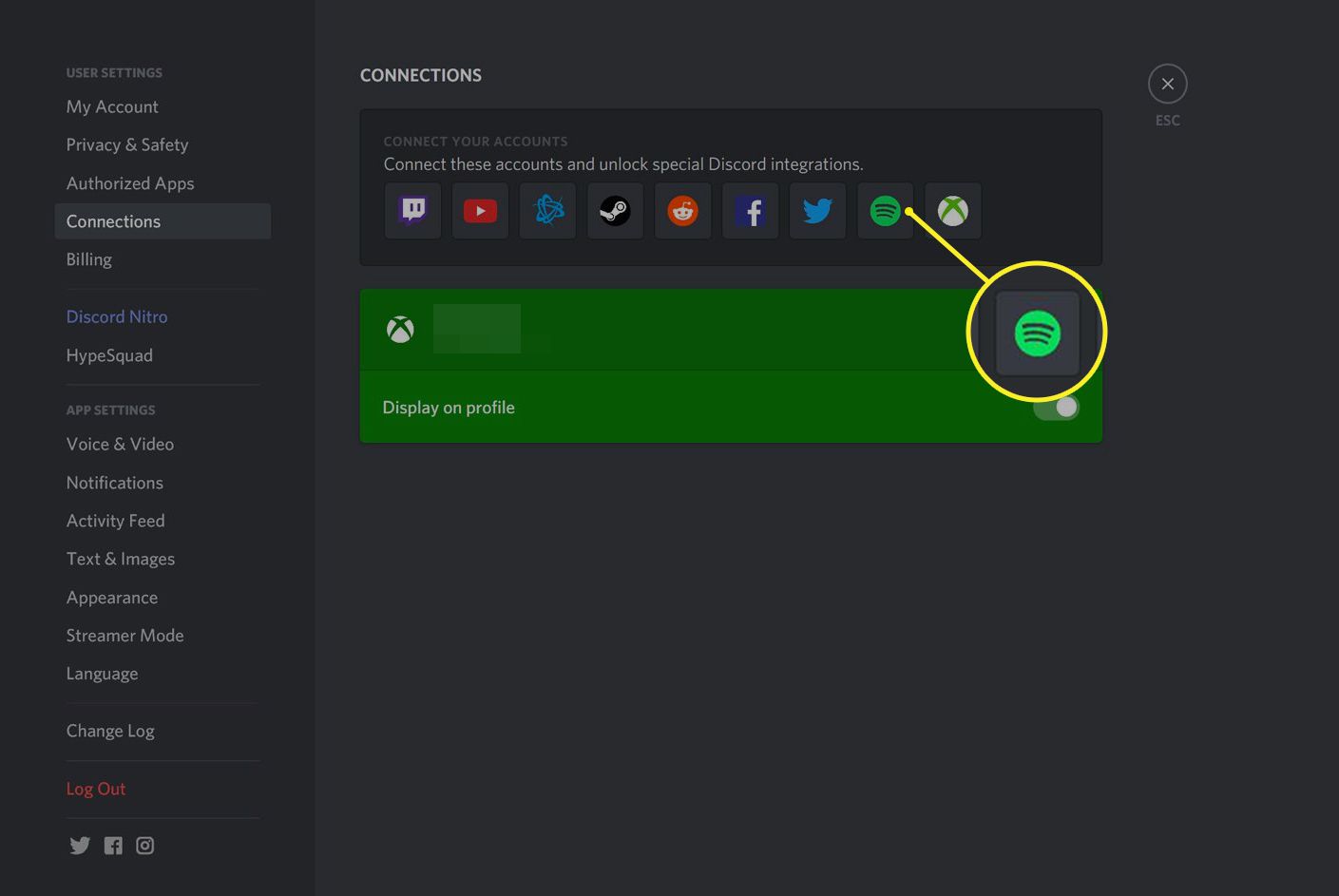 Step 4: Finally, you will be led to Spotify page and log into your Spotify account.
Note: Once your Spotify account is linked, you can modify how it appears on your Discord profile.
We also use these two applications on our mobile phones, and we can also realize their connection on our iPhone or Android.
Step 1: Download and open up Discord app.
Step 2: Log into your Discord account and click on the three horizontal lines in the upper left corner.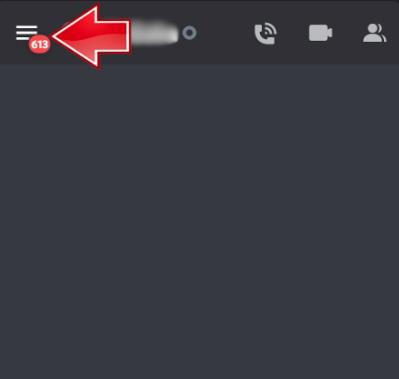 Step 3: Click on your profile picture in the bottom right corner.
Step 4: Click Connections and click Add in the top right corner.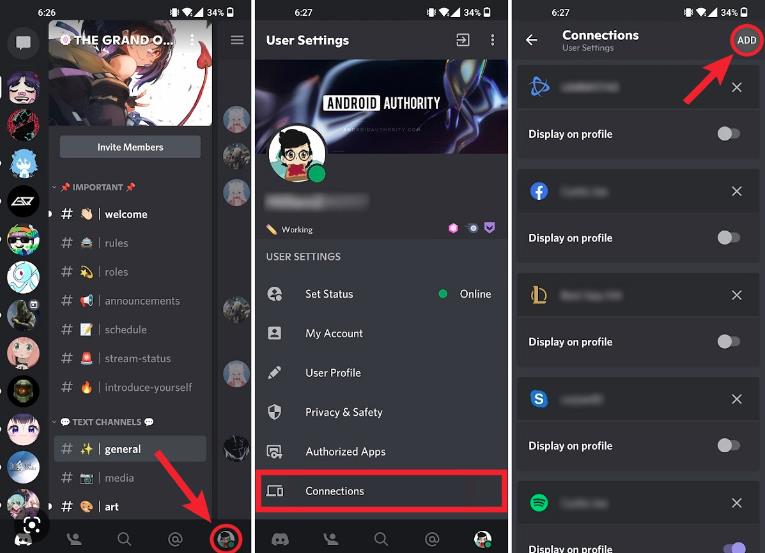 Step 5: Click on Spotify logo on the pop-up menu, and you will be led to Spotify page.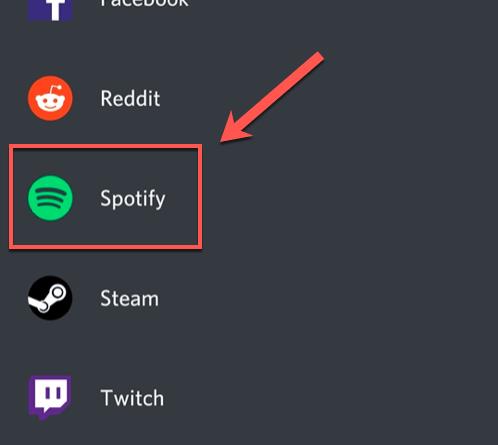 Step 6: You can log into your Spotify account on the page and click Done in the upper left corner.
Note: Your Spotify username and the Spotify icon are now visible. This indicates that the process of linking your Spotify account to Discord was successful.
Q1: What is Discord?
Discord is a VoIP and instant messaging social platform. Users can communicate with voice calls, video calls, text messaging, media and files in private chats, group chats, or a part of community called servers. A community can be a collection of persistent chat rooms and voice channel that can be accessed by invited links.
It is designed to build and manage both public and private communities. Along with the normal ability to send direct messages and create private groups, it provides users with access to tools centered communication services like audio and video calls, persistent chat rooms, and integrations with other gamer-focused services.
Q2: How to invite friends to listen to Spotify on Discord?
You can join your friends in listening to their music as well as inviting them to hear yours!
Step 1. To invite someone else to listen along with you while Spotify is playing, click the plus sign (+) in the text box. This can be sent via a Direct Message, Group Direct Message, or even a particular channel.
Step 2. Before sending your invitation, you can add a comment and view a message preview of it. Your friends can click Join once you offer them an invitation to join you in listening to your favorite music.
Step 3. When you switch songs, the invite link will also change because it is dynamic. If you pause your music, the invite will indicate that the session is over and will refresh once you start it up again.
Step 4. On the bottom left of your app, you can see which of your friends are also listening.
Note: Friends must have Spotify Premium in order to listen together with you; otherwise, they will encounter a problem.
Q3: How to Disconnect Spotify to Discord?
It is very easy to disconnect your Spotify to Discord
Step 1. Click Connections in the menu on the left of the Discord desktop app.
Step 2. Click Spotify.
Step 3. Click X in the top left of the green box.
Step 4. Click Disconnect and confirm.
Q4: How to download Spotify songs and share with friends without Premium?
As we can know from the above questions, you can just listen to Spotify on Discord online and invite your friends to listen to Spotify with Premium subscription. So, how can we download Spotify songs to the computer for offline playing and sharing with friends without Premium? Here is the answer.
NoteCable Spotify Music Converter is designed to download and convert Spotify music to six popular formats, including MP3, AAC, WAV, FLAC, AIFF and ALAC losslessly. Besides, it can also preserve the original audio quality and ID3 tags for Spotify songs. Last but not least, NoteCable has an easy-to-use and clear interface, so you will have no trouble learning how to use it.
The Tool You Need:
Step-by-step Tutorial: How to Download Spotify Songs for Offline Playing and Sharing with NoteCable
Step 1Install and Run the NoteCable Spotie Music Converter and Choose Conversion Mode
Launch the NoteCable Spotie Music Converter on your computer. And then you can choose App Mode or Webplayer Mode as your conversion mode.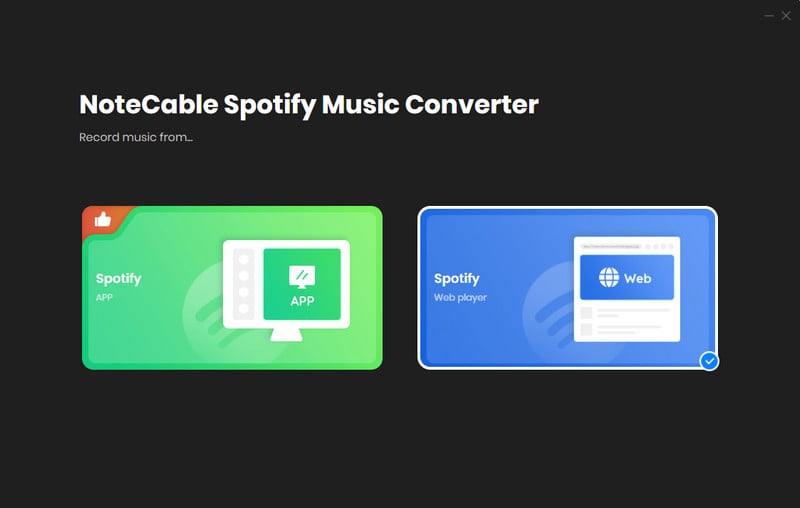 Step 2Sign into Your Spotify Music Account
Choose Webplayer Mode and log in to your Spotify account so that you can visit your music library.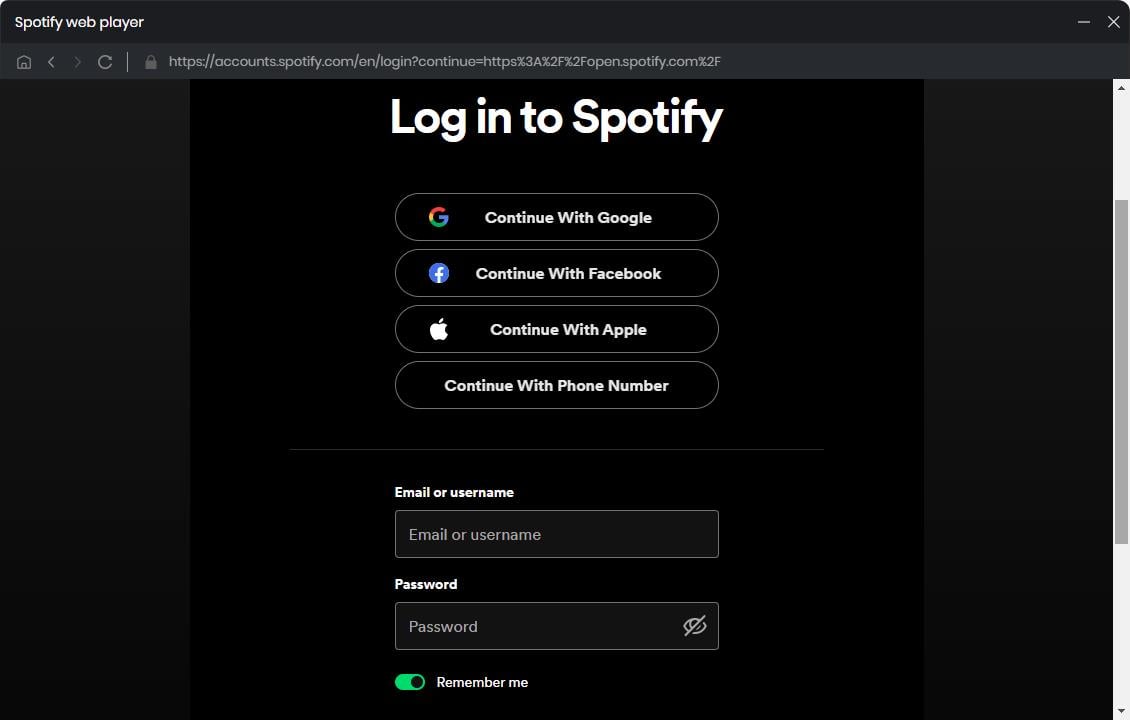 Step 3 Choose Output Settings
Please go to click the Settings section on the left bar. Here you can set the output format of Spotify music as MP3. Besides, you are free to adjust the bit rate and sample rate. Also, you could choose an output folder on your computer to store the downloaded Spotify music.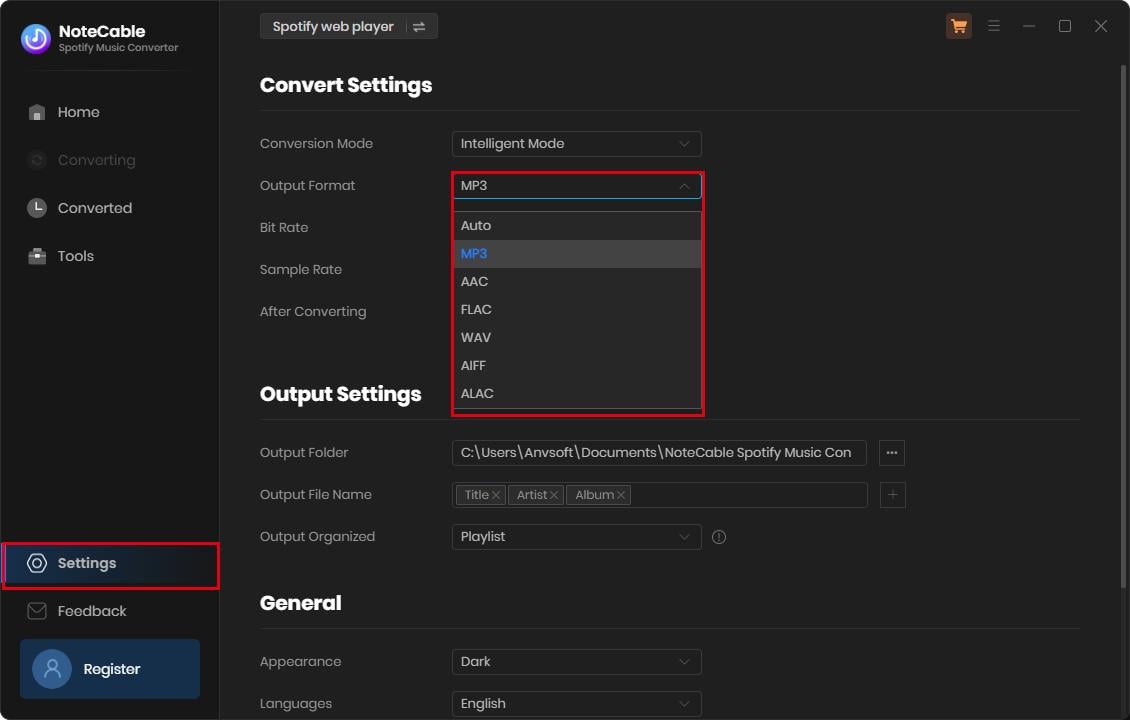 If you'd like to organize your music library better, you can save the output audio files into the folders sorted out by Playlist, Artist, Album, Artist/Album, or Album/Artist.
If you are used to putting all downloaded songs in one folder, you can set up the option to None on the output organized column.
Step 4 Add Music to Convert
Now navigate to your library on Spotify and choose one playlist or album you want to listen to on Switch. Next, click Click to add

button. Then NoteCable will recognize and load all the songs in this playlist. Tick the songs you'd like to download. Next click Convert to start downloading.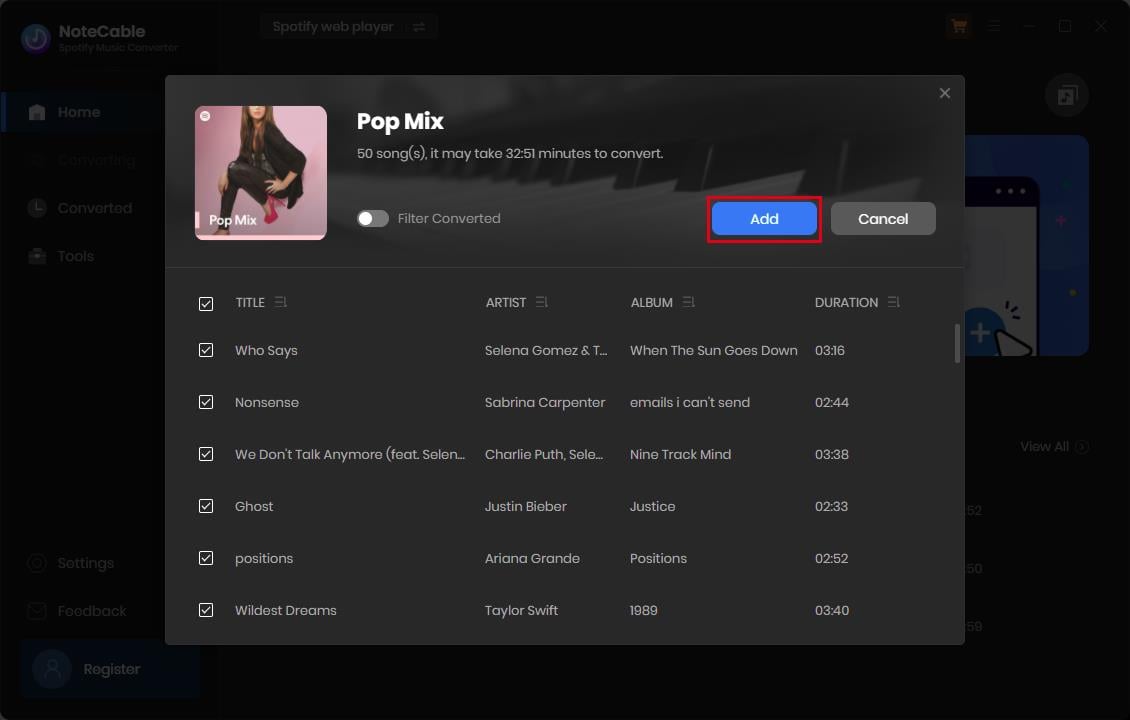 How to download multiple playlists? If you need to convert songs from multiple playlists in a single go, simply click the Add More button and add more songs from various playlists to the conversion list.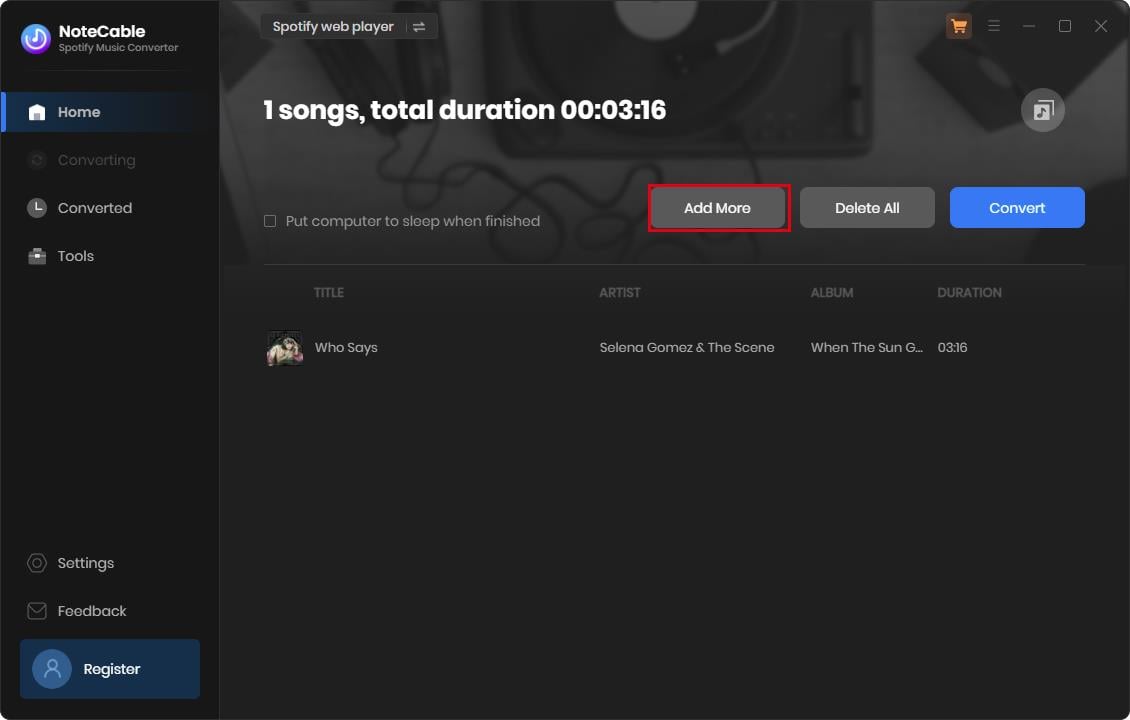 Step 5Check out the Downloaded Songs
NoteCable will convert your songs at a 10x faster speed. Once downloaded, they will be stored in the local storage, in the destination folder. After the conversion is completed, click the Converted part, and you will find downloaded songs listed here. Tap the folder icon behind the Duration, you can reach out to the local folder of your computer.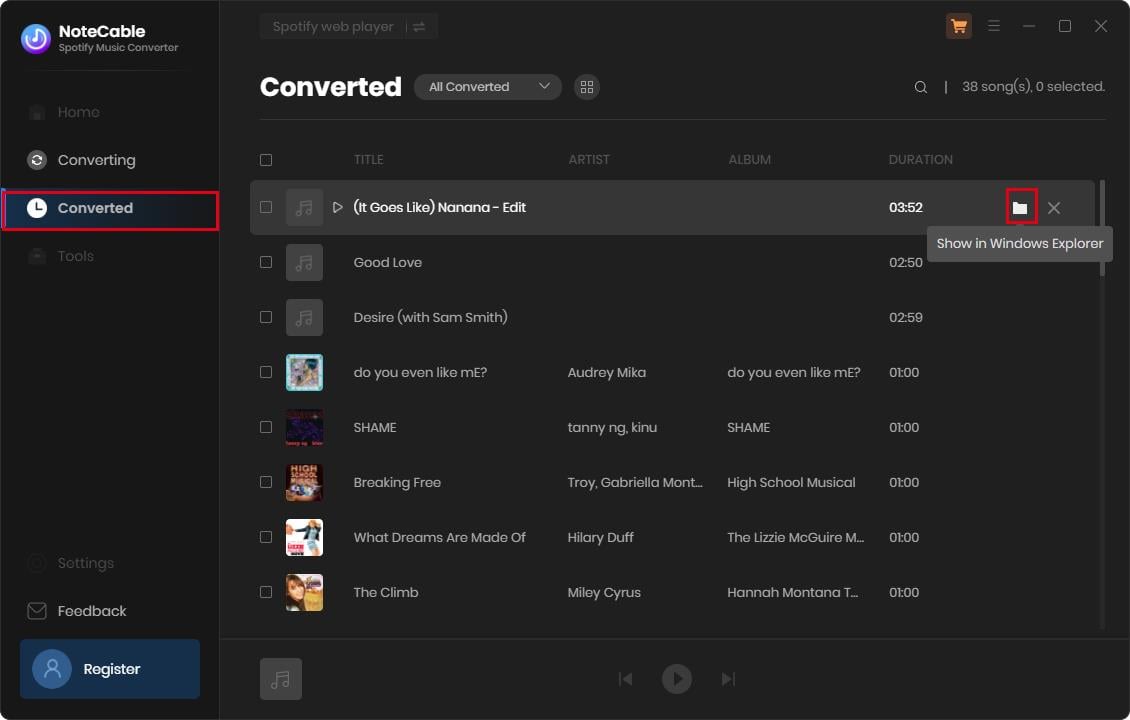 Since your Spotify songs have been downloaded as local music files on your computer, now you can transfer them to your devices for offline listening and share them with your friends freely.
---